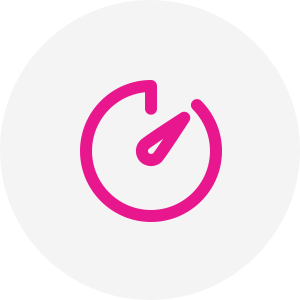 Sign up for class
Registration for SCADfit classes opens 24 hours before the scheduled start time.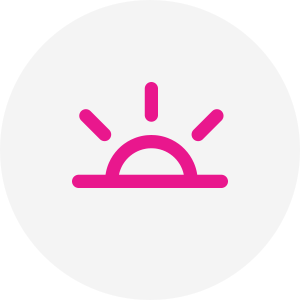 Show up early
You must be physically present and ready to start no later than five minutes before class begins.
If you do not check in by this time, you will lose your spot and be moved to the end of the waitlist. Once class has started, you will not be allowed entry.
What to bring
Mats and props are provided for your convenience for each class. Participants are welcome to bring their own mats if they choose.
A water bottle is recommended. Precautions
Please let the instructor know prior to class if you have a recent injury or pre-existing condition.